Daily, we need to release the emotions we have accumulated from the first seconds since the awakened awareness collects in the mind and the body everything we experience. Psychic emotions often translate in the body into physical tensions. Fortunately, humanity has been around for some ages and we learned through suffering and pleasure that there are different ways to recuperate balance.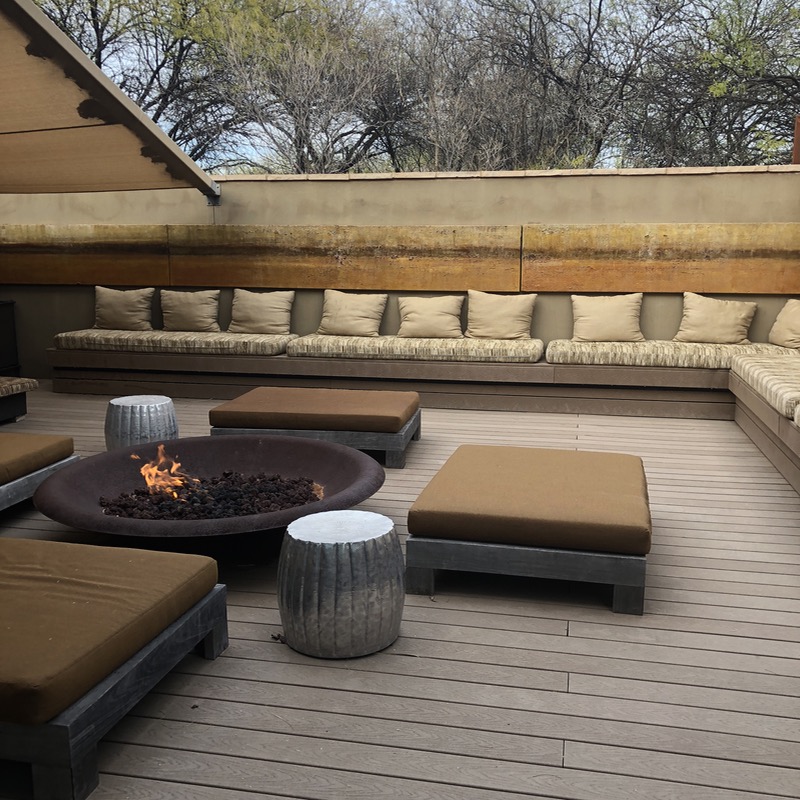 Once you were a cub, then a lion and later respected leader of the pack
For each of us something else works in different periods of our changing life. What helped a teenage you, most likely does not work as well for a forty-something or septuagenarian you. Yet, acceptance of change in our reality is not easy to swallow. Yet, once it is in, you will digest it anyway. So chew on!
One can run it out, box away the stress from others and work, torture oneself during a HIIT or CrossFit, sweat it into the water while swimming laps as if it was a race, in short actively channel the negativity out. If you don't injure yourself from these physically intense activities, and you feel that at night you sleep peacefully freed from whatever you needed to shed, that is wonderful.
I must add, not just in my experience, more body stress in the long way does not release mental stress. How more tension can reduce tension? By bursting. Physical laws are such.
Remember one of the rules of all life: Wear and tear. Runners knees, tennis elbows, footballers ankles. Look at the top athletes. Most of them are forced to retire in their 30s. That is young. Despite all the progress in athletic performance enhancements and  tools, their bodies cannot handle the pressure for much longer. Even the greatest must retire. While some rare bulldozers make professional competition into their 40s, most ballet dancers, tennis pros, soccer stars, need to slow the pace, the wearing down of their bodies. Roger Federer is still a history making, incredible player, but the daily intensity he forced upon his body to perform finally coughed with him. He had to admit that if he is to enjoy the rest of his life and his family while doing what he loves, he must take a step back.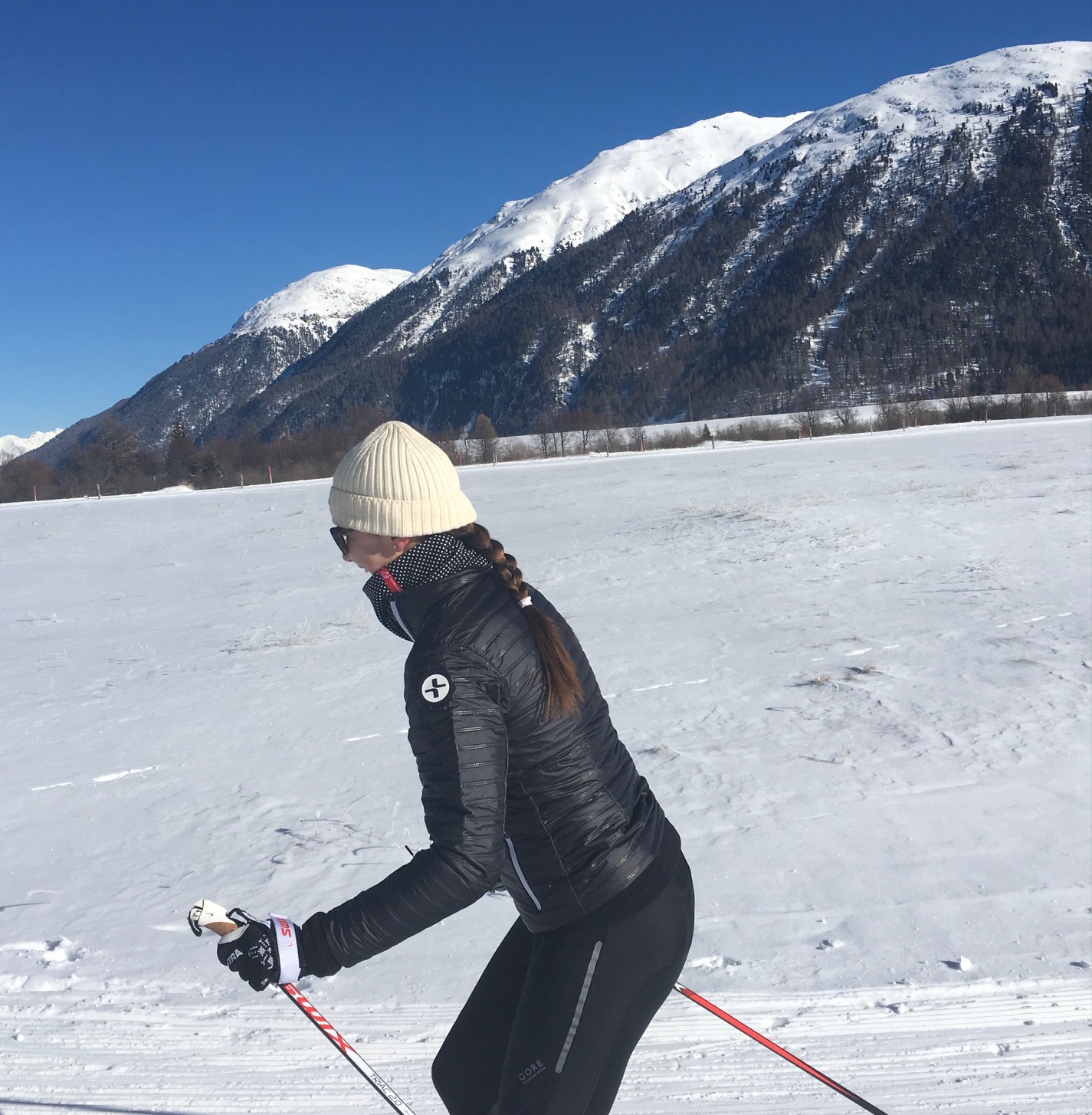 We need to move and maintain our body's strength, yet when emotions are involved we can mindlessly  and permanently harm ourselves while angrily boxing though emotional pain. The great news is that there is a more sustainable, ancient practice that is risk-free (unless you do it in the wrong place like driving or doing something else, you cannot do anything else when practicing this form of release).
A deeper release happens through calm, rest, soft focus, patient attention, when you connect with your breath, inhale, exhale fully, slow it down. Shortly, through meditation. It is about getting to know the unknown inside of you. While slow-paced, meditation is an adventure of self-discovery.
Now, many of you may find this super simple tool challenging. Still, you can do it almost anywhere once you know through experience the path to it. Like a missing key that slides easily into the lock. It is indeed not easy for the always thinking, running, monkey mind to stop and just flow. I have been practicing yoga for a quarter of a century (ha, that makes me feel like a well rooted tree), still meditation was the next step. I had not achieved the real flow state of oneness. While I mastered all the asanas to advanced head stands and impossible twists I injured myself when I let my ego controlling the competitive side of me.
All bad is for something good, I say when life's hurdles present themselves in plain pain. Let's turn to the positives.
Become water, a gentle stream, rippling glacier lake in meditation
I learned that one best starts with breathing control, known as pranayama. Breath is our always available friend, alive, always here to guide you, to connect your mind with your body.
Further, a great teacher with vipasana (silent retreat) meditation experience is your ideal guide. I was lucky to find one just when I need her most. My Indian teacher is constantly reminding me of the simple truths like discipline – you must stick to meditation daily, no matter for how long, just pacify your mind every single day. It is like running in terms of habit creation. Also, her experience is so profoundly part of her expression, that she almost feels what I feel. We mainly meditate over phone since an ocean separates our physical co-presence, and this does not disrupt the depth of the freeing vibrations we share.
From her well of wisdom and my own practice, I am sharing 12 minutes short, daily doable and enjoyable meditation. Ideally, wear loose fitting clothes and situate yourself in a quiet, warm room. Outdoors sounds wonderful, but not for beginners since there are too many uncontrollable distractions possible – from insects to uninvited loud hikers. Once you settle yourself in the regular practice, do challenge yourself by meditating outdoors or in noisier environment such as airplane.
You do not have to sit crosslegged if it creates more tension or if you have bad blood circulation. In any case it's better to elevate your sit bones, so use meditation cushion or any medium to hard pillow for support under your pelvis. You can lean on a wall or a chair, it is important though to have your spine erect. Bolster your knees with pillows or blanket if it makes it more comfortable. Do this at least once the day you meditate. If you do it twice then, especially before sleeping, either put your legs up against your bed or cosy under your sheets comfortably warm in the savasana pose (simply lying on your back with your arms softly stretched alongside your body. This assist rest, but will not elevate your consciousness.
This mindful release can help with managing pain, blood pressure, anxiety, restlessness, anger and any negative emotion that is about to swallow you. Watch the darkness coming, but do not let it control you. Stop, sit down comfortably and start:
I recorded it this Sunday morning in silence without any background music or sound. I prefer to leave the additional ambience up to you since each of us has not just different music preferences but also a different level of sensitivity to sound. Most advanced meditators prefer silence. If your neighbours are just too loud or the street noise, ambulances et al are difficult to manage, play some ambient music without lyrics. I like the 528 hz frequency of the so called Alpha waves. On YouTube find a wide choice.
Light a candle if that helps to centre you before you start. Close your eyes during the entire meditation though. A blanket next to you can help in case you feel cold not moving.
NOTE: I did not edit the recording, there are no major disruptions anyway (besides gentle faraway birds and church bells), but I wanted to simulate a natural guidance by a real person. Excuse my signature accent, imperfections, I rather show them than faking it. My pace is slow, but not too much as I am aware that the length of your breath is shorter in the early practice. Any time I say inhale and exhale do not follow it forcefully, just do it at your pace, but follow the guidance in terms of visualisation and the movement of attention as I am taking you on this fairy journey of your inner self.Be kind and true with yourself! That is what meditation is about.